CH 70D
Group Number: 2272
CH 70D is a low-pressure torch cutter premixed oxygen and combustible gases for: acetylene, propane and natural gas.
The attachment can be changed to longer or shorter versions depending on the specific use.
The nozzles are 2 parts for easy cleaning. The CH 70D has excellent performance and suits very well for pipe cutting, carbon steel cutting and scrap cutting.
CUTTER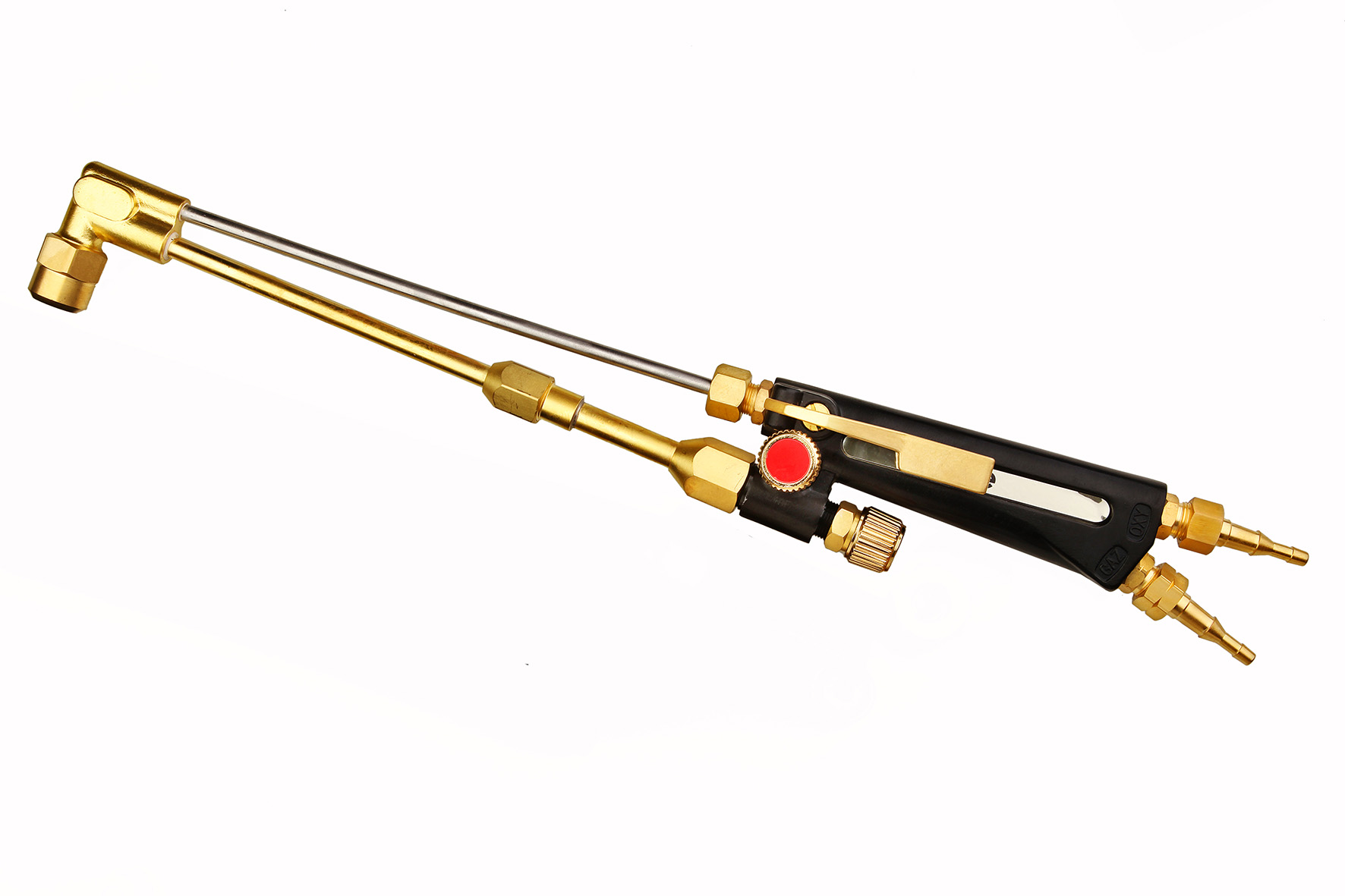 | | | | |
| --- | --- | --- | --- |
| Art. Nr. | Length (mm) | Angle | Gas |
| A130101 | 300 | 90 | A |
CUTTING ATTACHMENT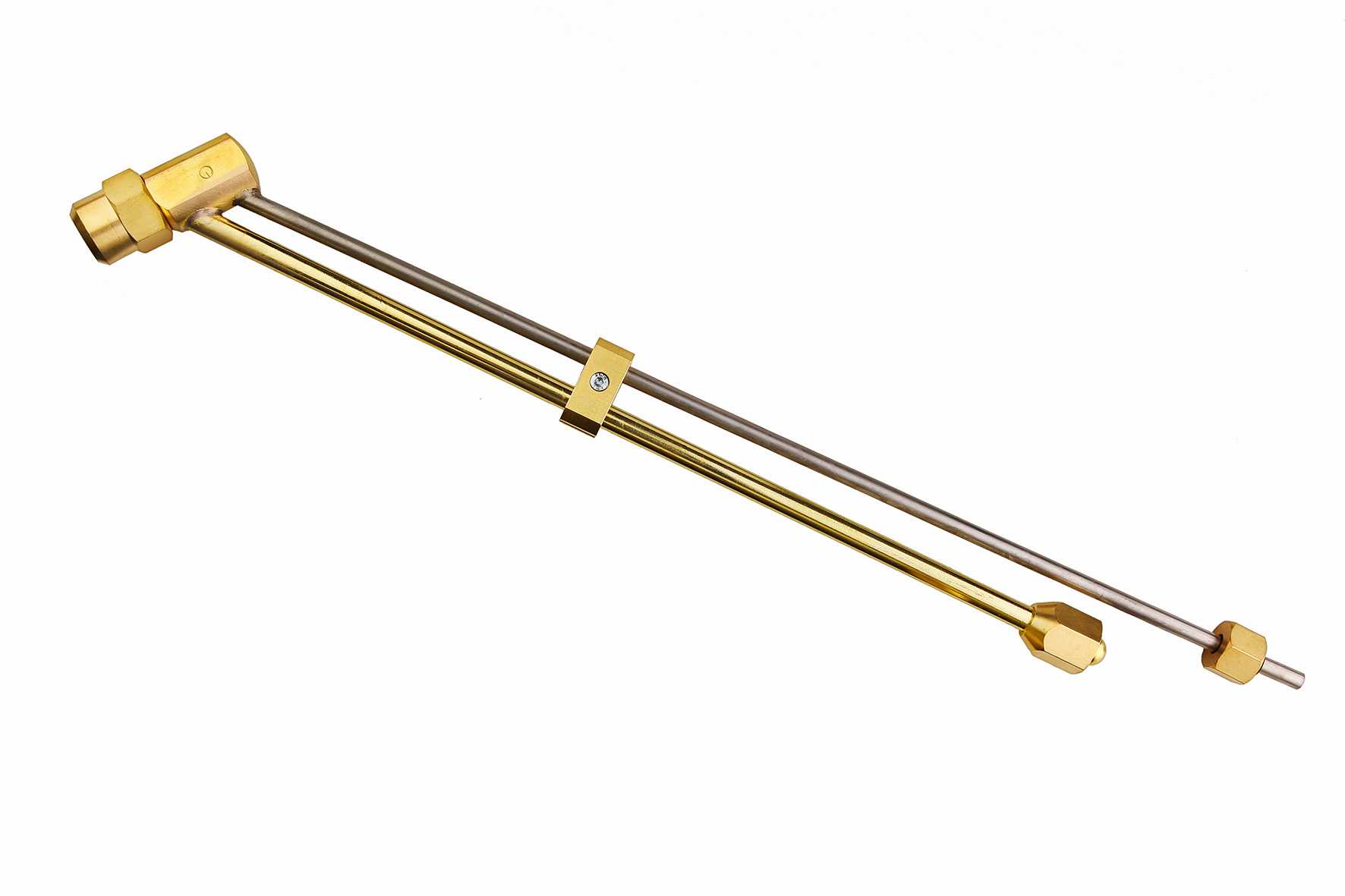 | | | |
| --- | --- | --- |
| Art. Nr. | Length (mm) | Angle (DG) |
| A290101 | 300 | 90 |
| A290108 | 500 | 120 |
| A290155 | 500 | 180 |
| A290106 | 700 | 90 |
| A290152 | 700 | 120 |
| A290157 | 700 | 180 |
| A290174 | 700 | 120 |
| A290150 | 900 | 90 |
| A290153 | 900 | 120 |
| A290151 | 1000 | 90 |
| A290154 | 1000 | 120 |
| A290175 | 1000 | 120 |
| A290181 | 1300 | 120 |
| A290179 | 2000 | 120 |