ARCONTROL DIGITAL - DC INVERTER MMA/LIFT TIG WELDERS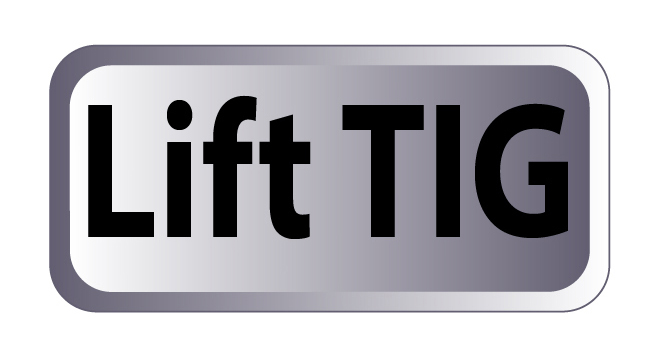 ARControl welders are general MMA arc welder adopting the latest pulse width modulation (PWM) technology and the insulated gate bipolar transistor (IGTB) power module. Extremely low weight, very small size, portable. Supplied in a hard case and equipped with electrode holder, earth clamp, cables and connectors.


Directive 2004/108/EC
Directive 2006/95/EC
EN 60974-1
EN 60974-10
EXCELLENT PREFORMANCES
The constant current output makes the welding arc more stable
Fast and dynamic response speed reduces the impact from the arc length fluctuation to the current
Accurate stepless current adjustment and pre-setting function
GENERATOR FRIENDLY

Designed to work with diesel generators and to avoid failures due to voltage spikers.


AUTOMATIC PROTECTION
Equipped with temperature, voltage and current sensors for high protection from under voltage, over current, overheating.
EXTRA FUNCTIONS
Hot Start, Anti-sticking, Arc Force.
DIGITAL DISPLAY
Variable amperage control with digital meter, for a welding current instant display.
GENERAL APPLICATIONS
Suitable for MMA arc welding and TIG lift welding.
440V TESTED IN PRODUCTION

| | |
| --- | --- |
| Art. Nr. | Description |
| ARC010 | ARControl 135 Digital |
| ARC020 | ARControl 160 Digital |
| ARC030 | ARControl 200 Digital |

TECHNICAL DATA
ARCONTROL
135 DIGITAL
ARCONTROL
160 DIGITAL
ARCONTROL
200 DIGITAL
Power Supply Voltage:
230 V
230 V
230 V
Duty Cycle (40°C 10min):
25 % at 135 A
30 % at 160 A
30 % at 200 A
Protection Class:
IP23
IP23
IP23
Insulation Class:
H
H
H
Cooling:
AF
AF
AF
Electrode Diameter:
∅ 2,5; ∅ 3,2
∅ 2,5; ∅ 3,2; ∅ 4,0
∅ 2,5; ∅ 3,2; ∅ 4,0
Net Weight (Kg):
3,55
4,5
4,6
Connections:
25mm2(small)
25mm2(small)
35mm2 (big)