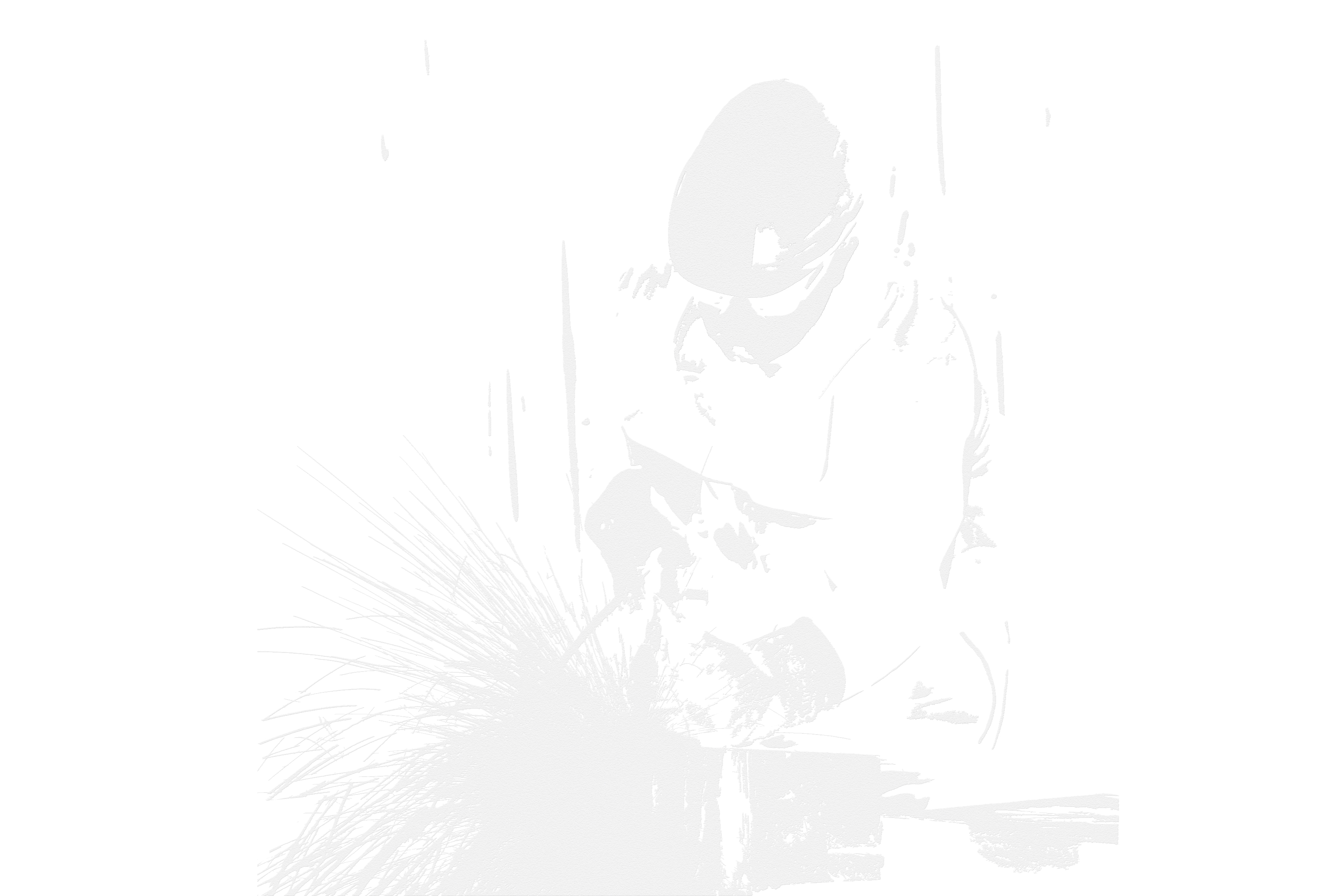 X511 COOLEX® CUTTING TORCH CAMPAIGN

GCE has now a special offer for a X511 cutting torch and a COOLEX® cutting nozzle.
Valid from 1/10/2015 until 31/12/2015

The COOLEX® cutting nozzle is suitable for a X511 cutting torch with a cooling flow duct.
The cooling flow duct reduces the temperature of the nozzle, increases the operational function,
and extends the life time of the nozzle.


| | |
| --- | --- |
| Get a free gift! | Extra discount! |